{content publishdate:today}
Mercury next enters retrograde in 44 days.
Pluto is currently in retrograde, with 153 days left. Hang in there!
Solar activity was very low. The visible disk was spotless. No Earth-directed CMEs were observed in available satellite imagery. .Forecast... Solar activity is expected to remain at very low levels on 04-06 May.
The solar kp index is quiet, with no changes to retrograde effects. The solar wind speed is currently normal.
There is currently only one planet in retrograde.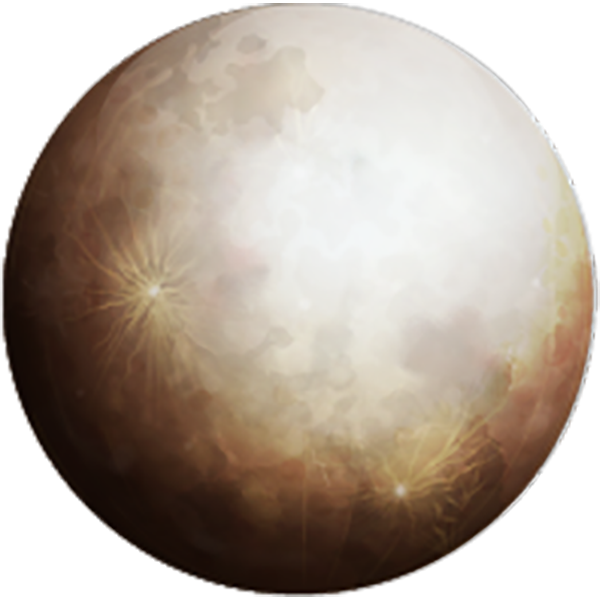 Don't expect that transformative events just kind of slow down and things mellow during this retrograde cycle, because it does not work that way. Pluto's going backwards alright, right down into your shadow. It's a good time to unpack some baggage lest you start projection vomiting it everywhere.