{content publishdate:today}
Mercury next enters retrograde in 48 days.
Pluto is currently in retrograde, with 157 days left. Hang in there!
Solar activity was very low. Spots re-emerged in Region 2760 (S06W17, Cro/beta), but despite the redevelopment, the magnetic gradient was loose and only weak shear was present. Newly numbered Region 2762 (N24W48, Bxo/beta) emerged but was also inactive and showed signs of decay as the period progressed.
There is currently only one planet in retrograde.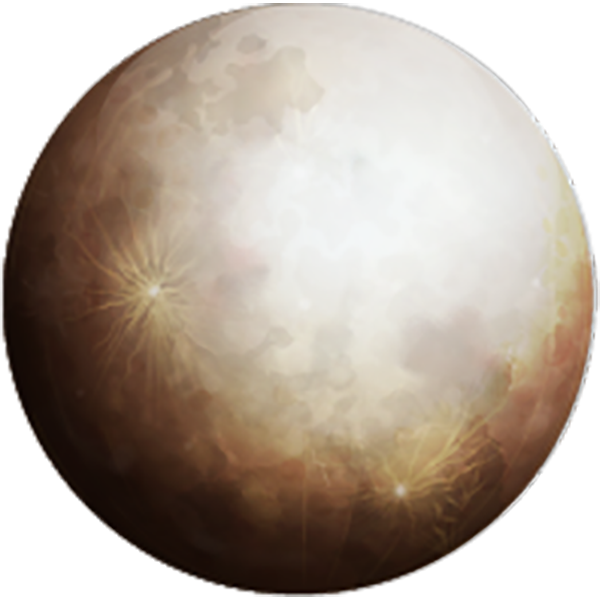 Don't expect that transformative events just kind of slow down and things mellow during this retrograde cycle, because it does not work that way. Pluto's going backwards alright, right down into your shadow. It's a good time to unpack some baggage lest you start projection vomiting it everywhere.