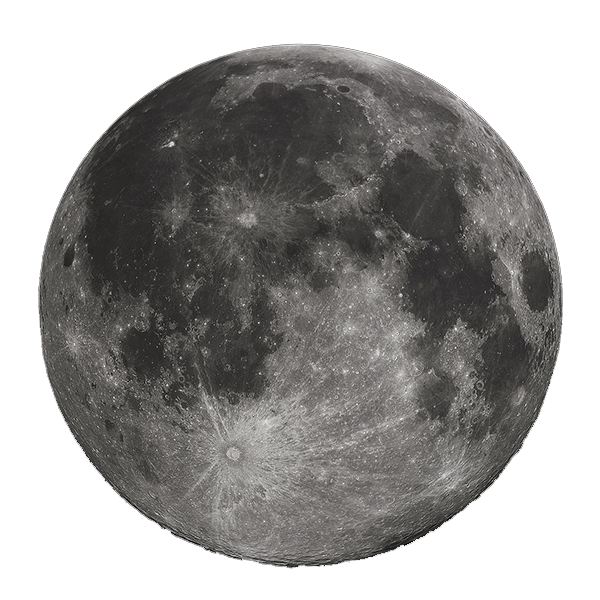 The Moon is moving from Scorpio to Sagittarius in the next 24 hours.
Optimism is your friend while the moon is in Sagittarius. Keep a positive outlook and watch it manifest into success.
The moon's mean radius is 1,079.6 miles (1,737.5 kilometers). Double those figures to get its diameter: 2,159.2 miles (3,475 km), less than a third the width of Earth.
#Moon #Sagittarius #Scorpio