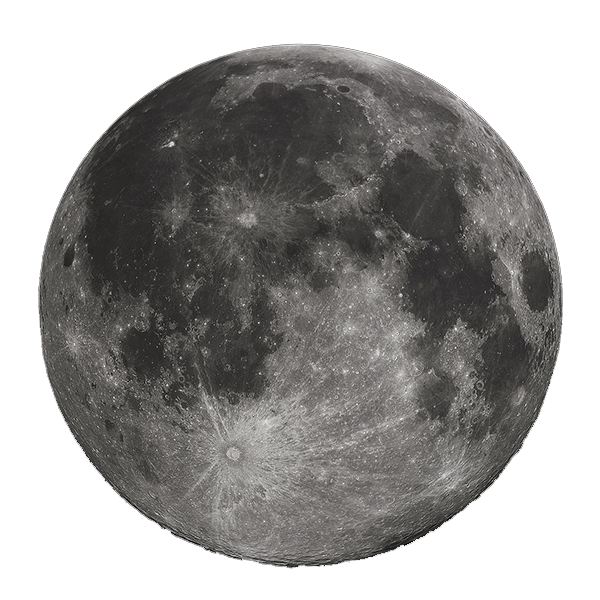 The Moon is moving from Aquarius to Pisces in the next 24 hours.
Mystery and fantasy might overwhelm your usual rational thinking. It's easy to be distracted while the moon is in Pisces, so stay focused!
The moon's mean radius is 1,079.6 miles (1,737.5 kilometers). Double those figures to get its diameter: 2,159.2 miles (3,475 km), less than a third the width of Earth.
#Moon #Pisces #Aquarius